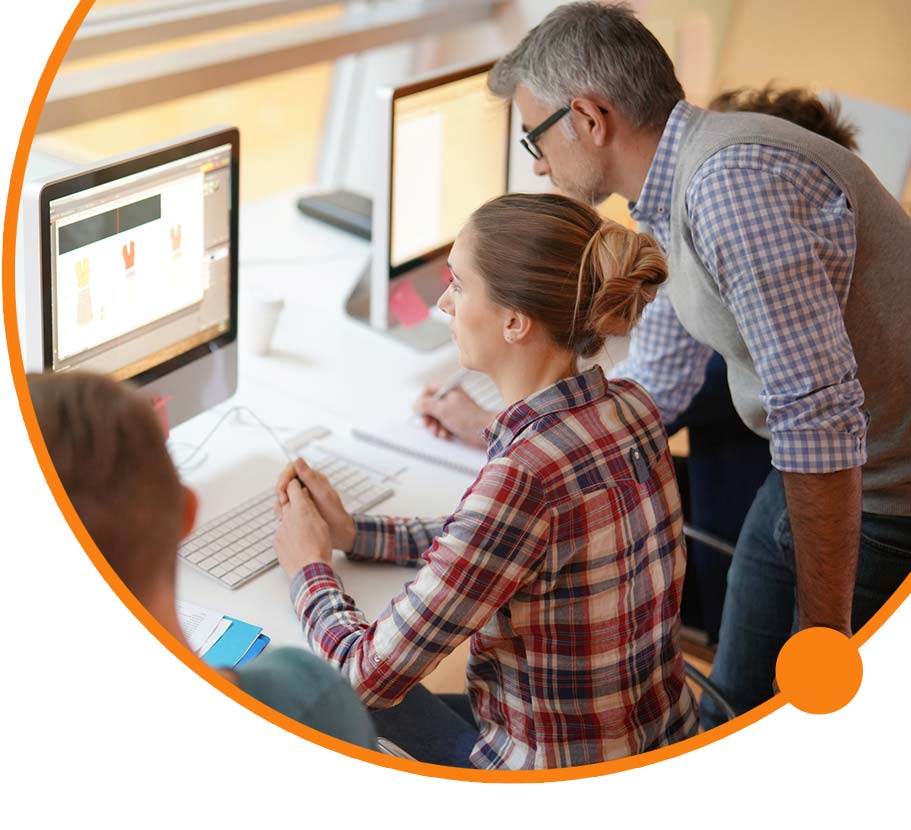 Moodle has as of August 2021 officially launched its Moodle Academy.
They always had a training system of sorts, but this is the first time that they have put together an entire training program.
What I am proposing is, anyone who wants to enlist on the Moodle training program can do so with my support. You can enroll on the Moodle Academy training program, I can set you up the required courses on our Moodle, and answer any questions and offer support as you need it on a weekly Q&A basis.
Anyone interested in such a concept should contact me directly.