Microsoft have developed an entire suite of tools aimed at giving users a greater deal of flexibility when working with Moodle.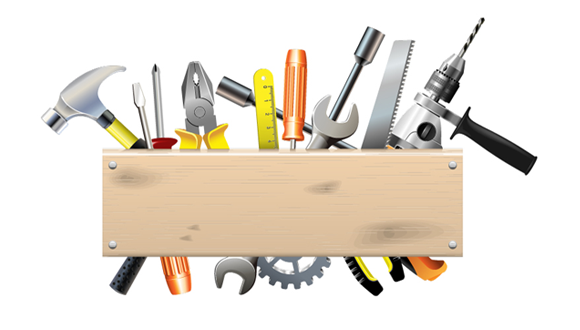 The tools include a calendar sync function, submission of assignments undertaken using Onenote, intergration of MS Teams and much more.
We are currently looking to evaluate the usefulness of these tools and also their reliability on the test platform.